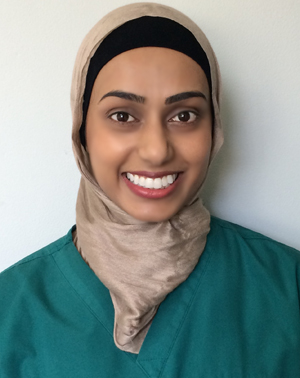 DR LOREEN AKRAM
Dr Loreen Akram graduated from The University of Sydney in Medical Science, as well as Dentistry, with Honours in 2007. She has done a variety of post graduate courses afterwards. Her main interests are Cosmetic Dentistry and is very good with treating children.
She is proficient and experienced in all aspects of General Dentistry.
Her hobbies and interests include: jet skiing, travelling, gardening and going to continuing education courses in Dentistry.